Centre for advanced technologies
Spreading IT Training Excellence across India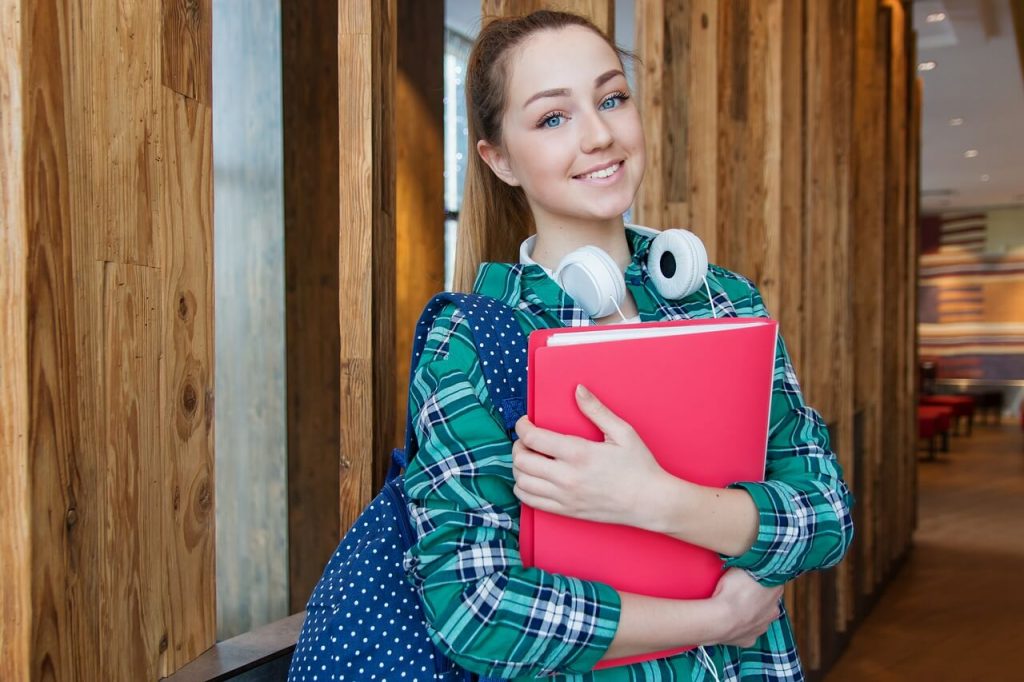 Our advanced IT Courses are designed, keeping in mind the rising demands and changing needs of the industry. It makes them futuristic and tailor-made. It doesn't matter which stream you are educated in, we have courses designed for all levels. We believe in students industry interface.
Our association with Industry offers you an opportunity to avail on project experience. This gives students the feel of working with professional companies while they take training at CAT. A panel of expert faculties hone your skills with advanced IT skills
Call Us today: +91 9689892900
"The faculty members have a very in-depth knowledge of their respective subject."